Winter Baby Beanie
This is really a cute baby bunny beanie great for the winter. The design and pattern is adorable and would be a fantastic gift for any baby.
Make this in your favorite color. You could even do it in stripes, for those who are familiar with changing colors.
Check out the free tutorial provided below and get started immediately!
Have fun and happy crocheting.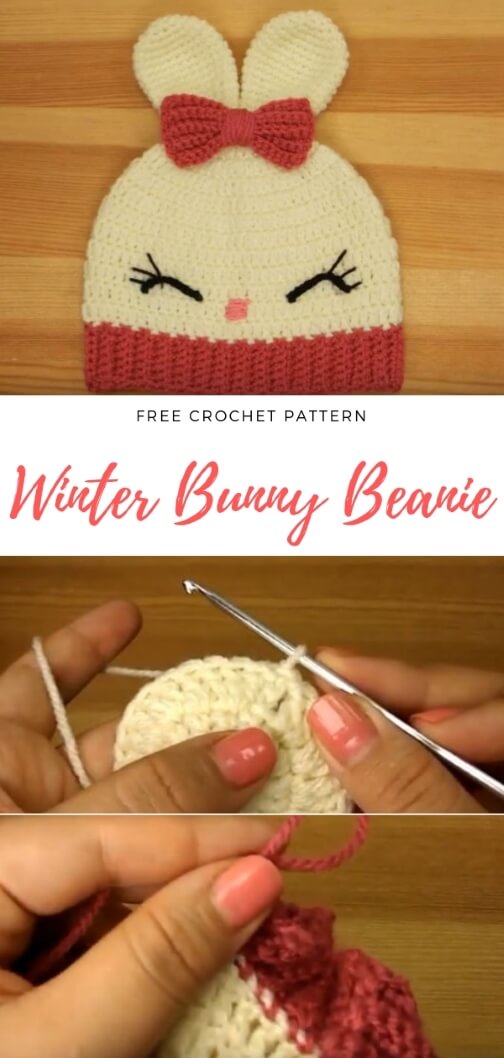 Do not forget to check some other wonderful popular crochet patterns here in Popular Crochet.