Crochet bags are such fun projects to make whether you are a beginner or an experience crocheter. Today's tutorial is featuring a semi circle crossbody bag which is so trendy and pretty.
There are no complicated stitches and the bag is worked with double crochet stitches all through. You will learn how to make the magic circle at the beginning and also increasing and decreasing stitches. Simple and elegant!
I would recommend this pattern to anyone who is attempting to crochet their first bag. However, do remember to use chunkier yarn specially for making bags. You can go for full cotton or acrylic.
The best part of this tutorial is making a really pretty tassle for this bag. Put the video in slow motion and learn how to create one!
Many thanks to Midala Armarinho for sharing this awesome tutorial.
Hurry, grab a hook and happy crocheting!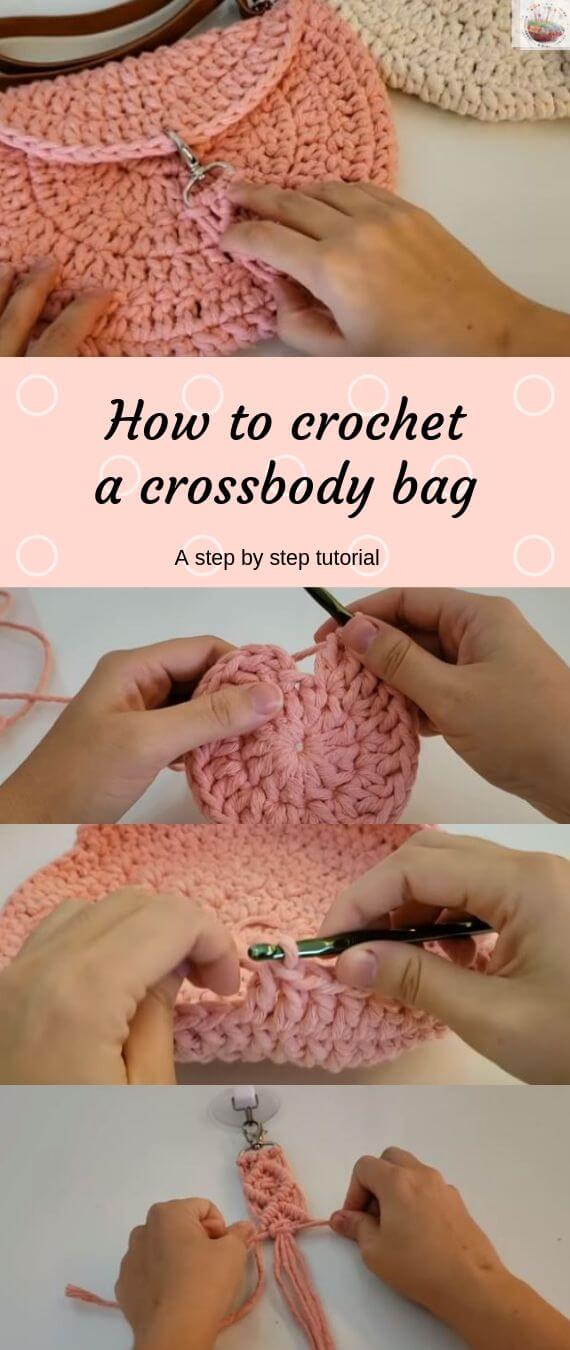 Do not forget to check some other wonderful popular crochet patterns here in Popular Crochet.