Hello, just look at this pair of gorgeous winter mittens! I love the color and the ribbing effect which looks really trendy. This would be a great pair of mittens to make for anyone and to keep your hands from the cold.
It is an easy to follow project and you can check the free crochet instructions of this beautiful pattern below.
Happy crocheting!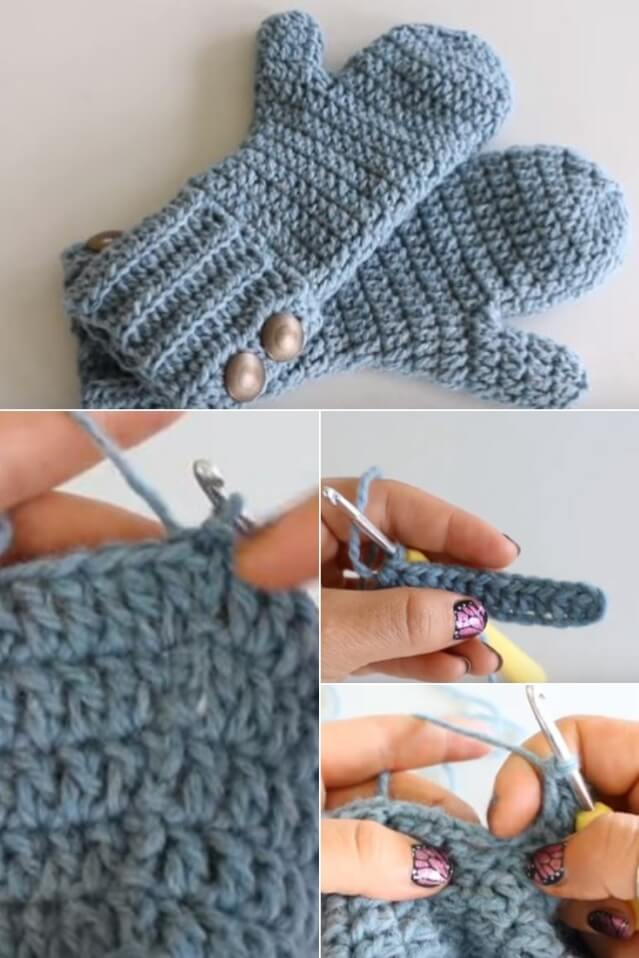 Do not forget to follow us on Pinterest and check out some other wonderful popular crochet patterns here in Popular Crochet!