Handbag patterns always fascinate me. I just enjoy looking at the different stitches and of course using them is the fun part. This is another pattern using the Jasmine stitch and i really like how pretty it looks.
You may check out the tutorial here as always. It is comprehensive and does explain step by step.
This may be something challenging for beginners but once you get the hang of it, you would love to crochet bags.
Hurry, grab a hook and happy crocheting!
Do share this wonderful crochet tutorial with your friends and family.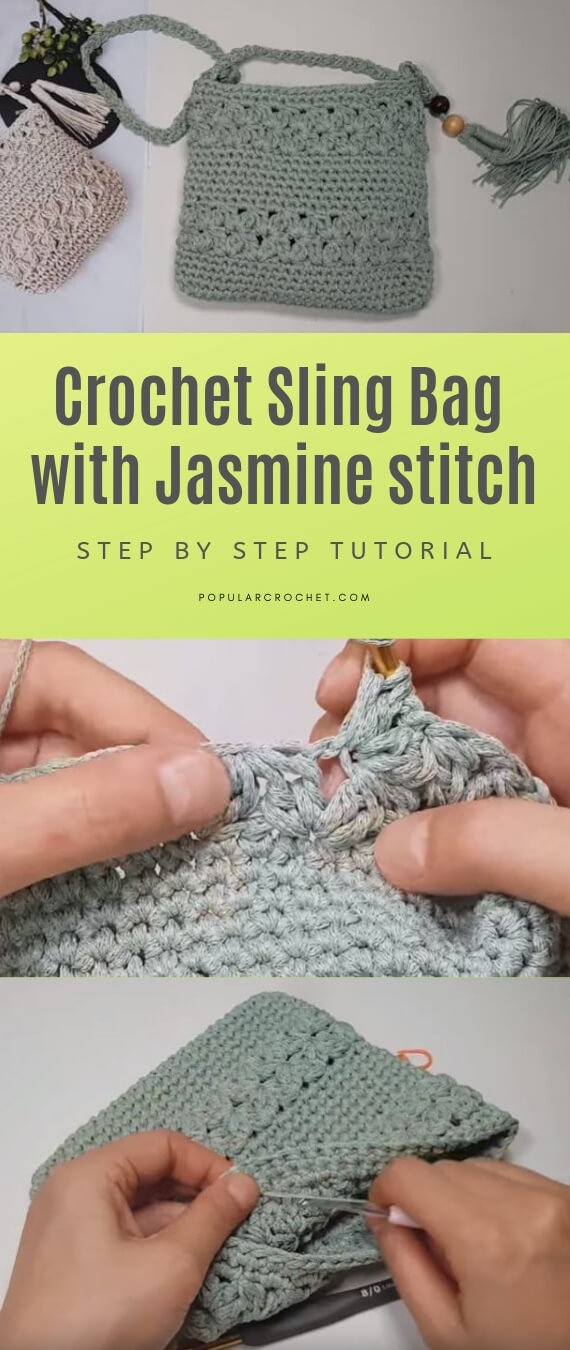 Do not forget to check some other wonderful popular crochet patterns here in Popular Crochet.