I love this wonderful Snowfall Slouchy Hat Crochet pattern that is just simply amazing and it is a free pattern. A unique pattern that you can proceed to start on this project!
This is also a wonderful crochet project for family and friends. Great if the weather is starting to get cold these days!
It is an easy to follow project and you can check the free crochet instructions of this beautiful pattern below.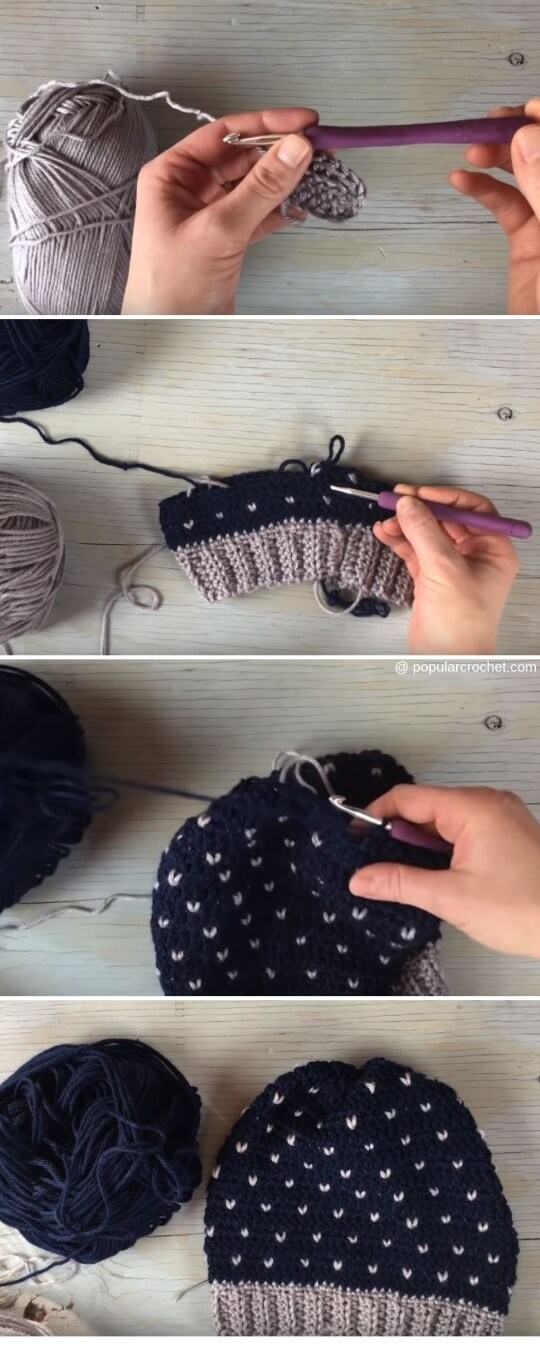 Do not forget to follow us on Pinterest and check out some other wonderful popular crochet patterns here in Popular Crochet!