Pineapple crochet scarf
With Christmas fast approaching, I am sure we are all busy preparing for the holidays and family celebrations. But if somehow you find yourself picking up the hook, well this scarf may be for you to try out.
This scarf has a pineapple pattern and I am sure you will find this sweet and cute. You can make this using thicker yarn for the cold weather.
Hope you try this out!
Grab a hook and happy crocheting! 🙂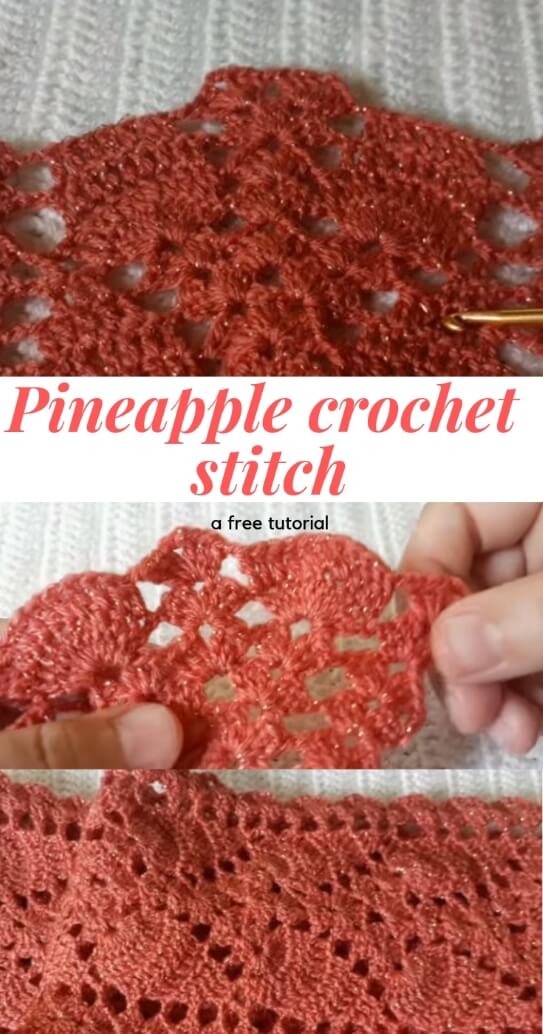 Do not forget to check some other wonderful popular crochet patterns here in Popular Crochet.