Minion Crochet Bootie
Minions, minions, minions! Love this super adorable and cute cartoon character. And what a great idea to crochet a pair of minion booties!
This is a simple and yet creative pattern and I am sure you will love it!
Check out the free tutorial provided below and get started immediately!
Grab a hook and happy crocheting! 🙂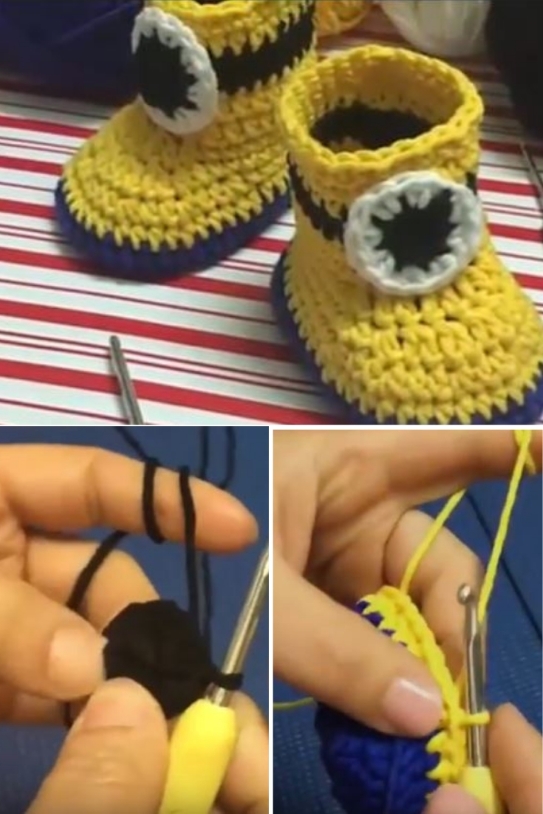 Do not forget to check some other wonderful popular crochet patterns here in Popular Crochet.