Infinity Scarf Crochet
Hey there, check out this Infinity Scarf crochet pattern that is plush and rich in texture. Perfect for fall and winter, this gorgeous pattern will make heads turn and certainly keep you warm and looking pretty.
Get started immediately with friends and family on this free and easy pattern you will definitely enjoy!
It is an easy to follow project with clear crochet instructions below. Have fun!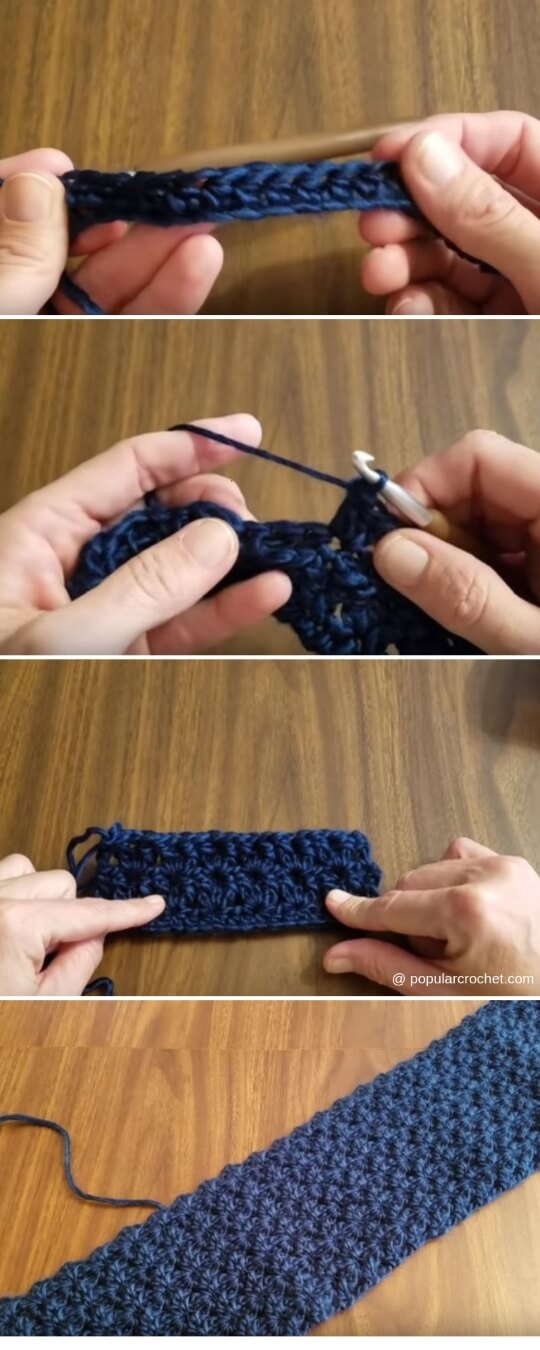 Do not forget to follow us on Pinterest and check out some other wonderful popular crochet patterns here in Popular Crochet!