How to crochet Star stitch
The crochet star stitch is another pretty stitch which will make any project pop! This is a very popular stitch for crochet garments or beanies and if you are unfamiliar with it, then it's probably a good time to learn.
This tutorial is clear with step by step instructions. I recommend trying this in a small scale first like making a dish cloth, which will be perfect for this stitch.
So get started and I am sure you will love it!
Do share this wonderful crochet tutorial with your friends and family.
Grab a hook and happy crocheting!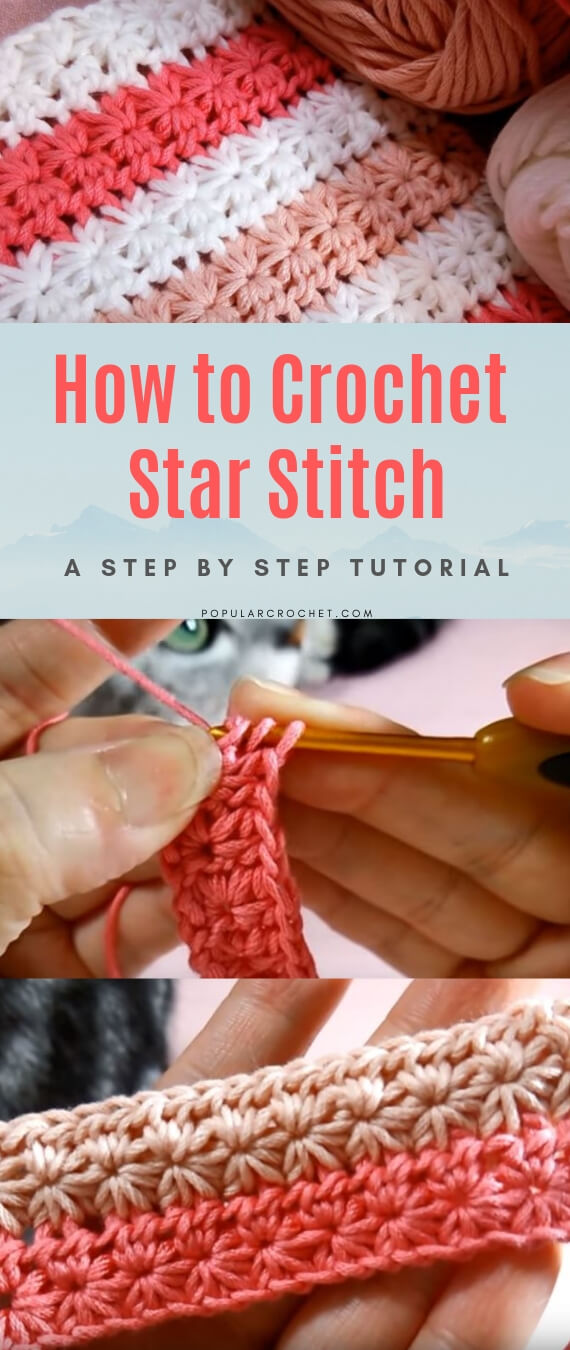 Do not forget to check some other wonderful popular crochet patterns here in Popular Crochet.