Hi there, if you are looking for a beautiful stitch to use for your next project, this diamond crochet stitch might just be the one. It is suitable to make headbands, blankets or bags. The diamond texture is just so lovely to look at.
As always, the attached tutorial here is easy to follow and I am sure you will be able to catch the technique to crochet this stitch.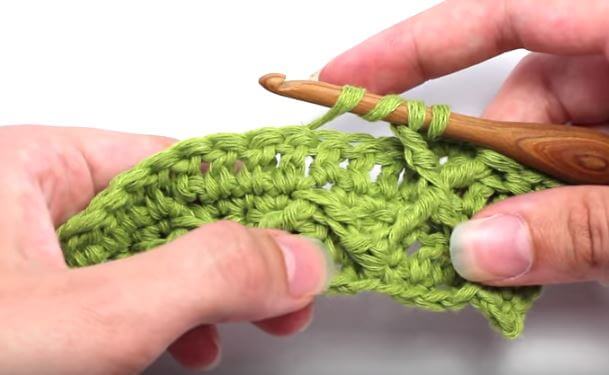 Look at how lovely the stitches are here..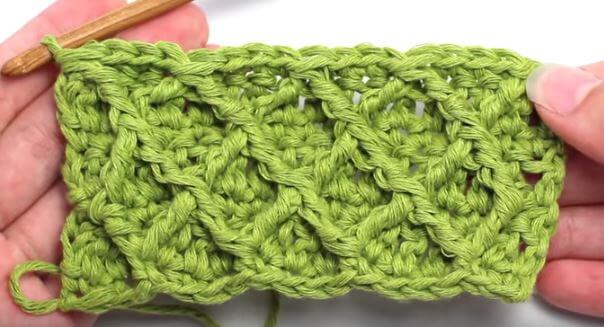 Do not forget to check some other wonderful popular crochet patterns here in Popular Crochet. Hurry, grab a hook and happy crocheting.