If you are a DIY geek and loves to make your own creative crafts for your home, then I would definitely think making your own pot holders to decorate your little homey plants is truly exciting. Just see how cute and pretty your plants will look in their little 'dresses'
This will also make great gifts and your friends will surely love it!
Check out this free tutorial here and try it out!
Hurry, grab a hook and happy crocheting!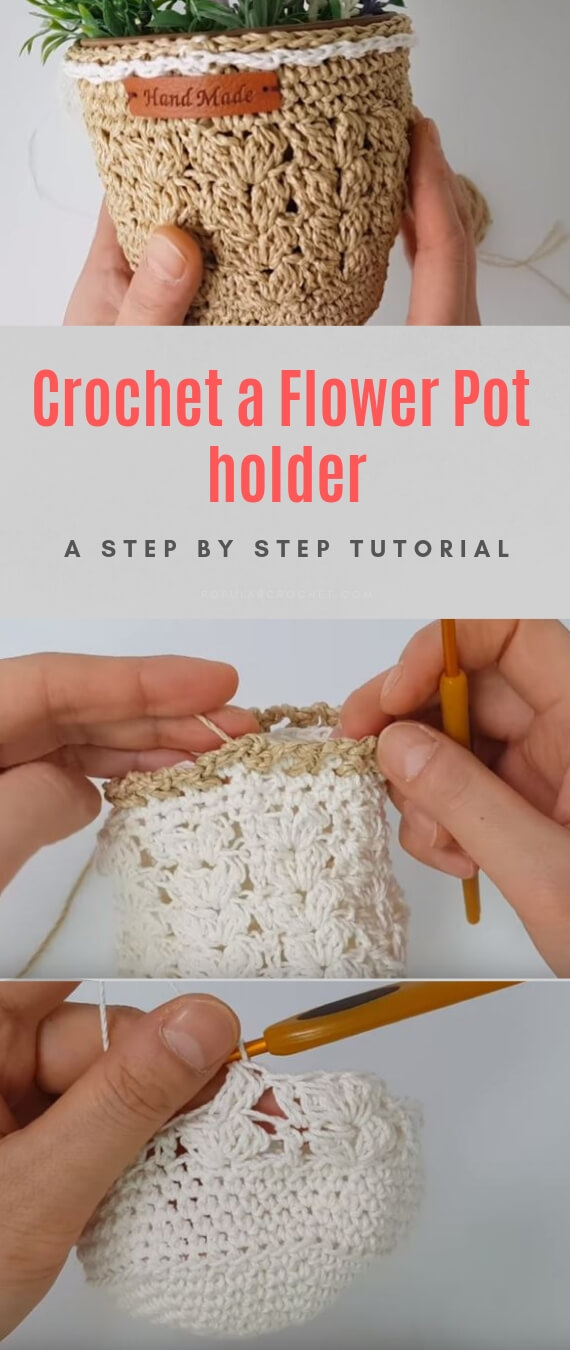 Do not forget to check some other wonderful popular crochet patterns here in Popular Crochet.