I love this vibrant colorful wallet that is beautifully crochet. This is a simple and yet creative pattern and I am sure you will love it as well.
It will be a good way to spend your school holidays or vacation trying out this pattern and a wonderful way to spend time with your friends and family.
Check out the free tutorial provided below and get started immediately!
Have fun and happy crocheting.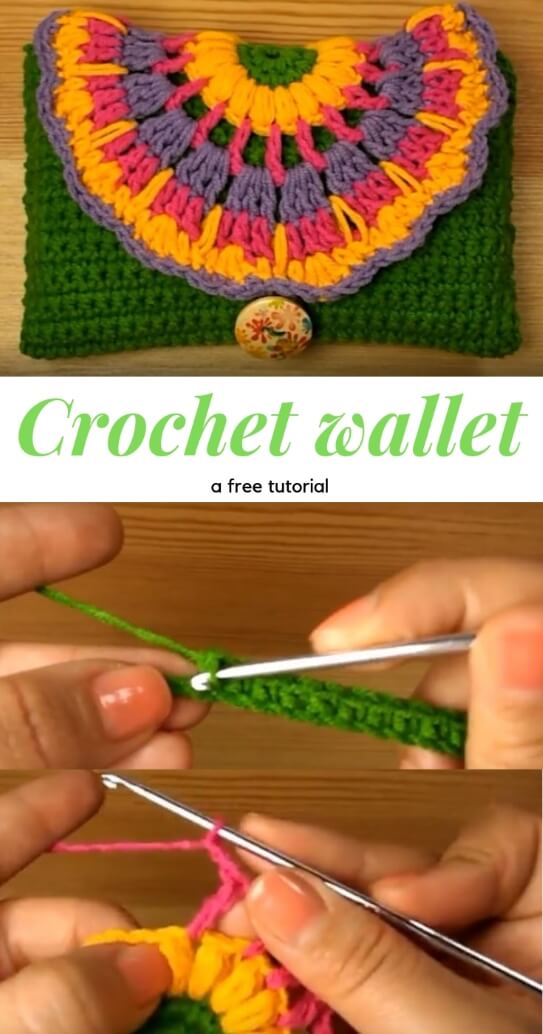 Do not forget to check some other wonderful popular crochet patterns here in Popular Crochet.