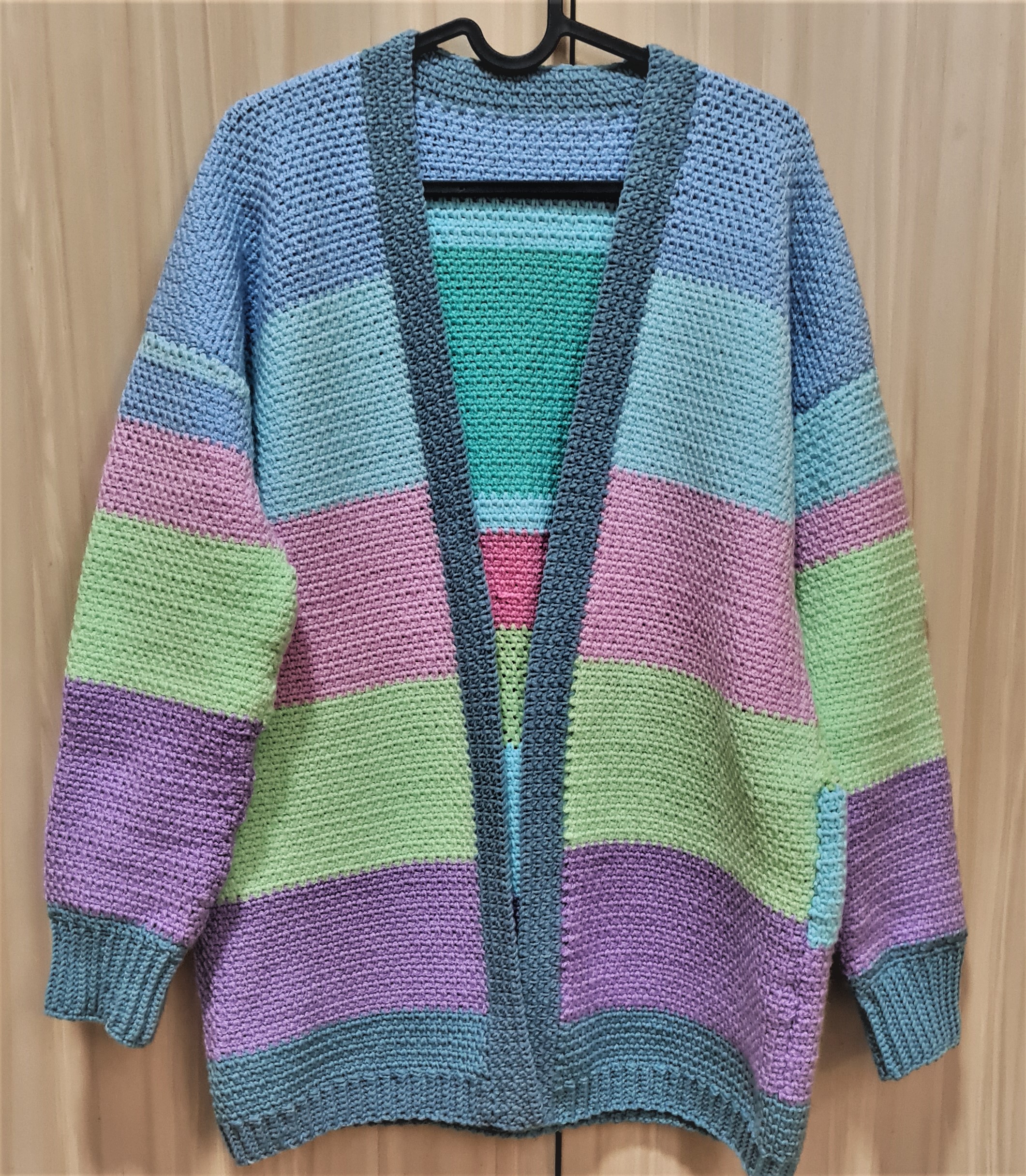 Easy Crochet Cardigan for beginners
So excited to share the finish look of my first crochet cardigan ready for the cold season. This pattern uses the linen stitch which is a good start for beginners and I am so happy with the end result. I made this particularly to finish up my stash of Stylecraft yarn I bought years back and didn't want to leave them lying around too long.
Well, if you are in the same position and feeling guilty of too much yarn, this is a great pattern and project to begin with.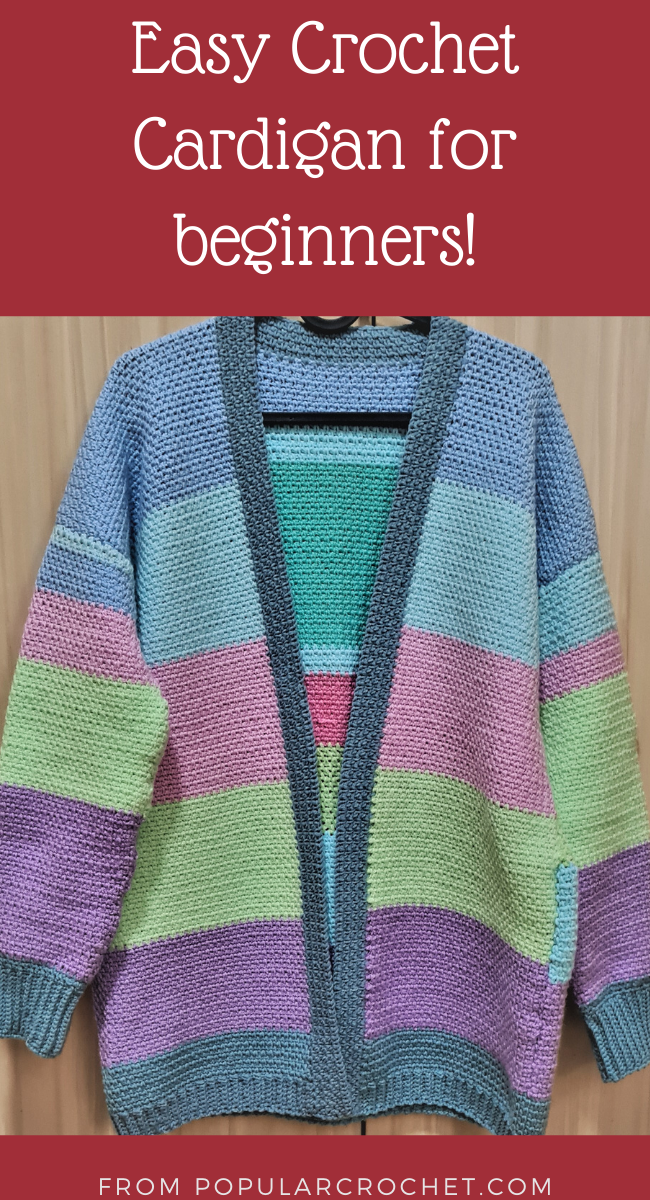 I am also loving how the colors turn out as I always have difficulty matching and getting them the way I want it.
If you are keen on the pattern, you can refer to https://yarnandchai.com/eva-cardigan/
So excited to share the finish look of my first crochet cardigan ready for the cold season. This pattern uses the linen stitch which is a good start for beginners and I am so happy with the end result. I made this particularly to finish up my stash of Stylecraft yarn I bought years back…
So excited to share the finish look of my first crochet cardigan ready for the cold season. This pattern uses the linen stitch which is a good start for beginners and I am so happy with the end result. I made this particularly to finish up my stash of Stylecraft yarn I bought years back…